---
Presenters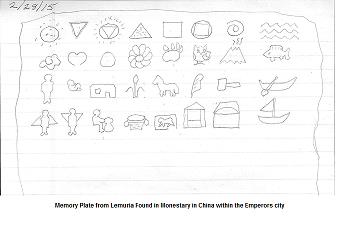 Presenters are Authors, that present multiple articles and most have been serving with our TEAM for many years. These authors make up the core team and present many articles throughout this website.
All Authors of information, articles, poems, and teachings, associated with Of One Source, can choose to use their real names, pseudonyms, or both.
a pseudonym: is a fictitious name used by an author, or a pen name.
Presenters
---
---